Image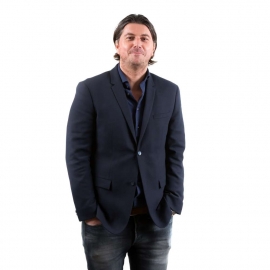 In my opinion, Daniel Francès is the Lionel Messi of training companies!
 
Image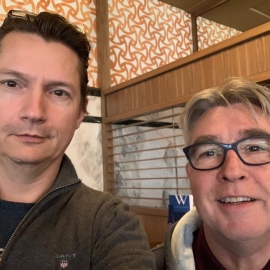 Daniel has been able to raise our collective vision with his bold questions. His practical approach has brought us in line for optimizing our sales & marketing strategy.
Image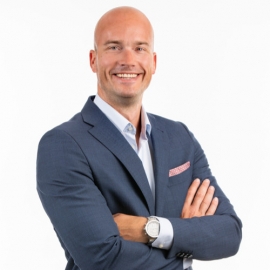 There is a major difference between Daniel and other trainers. He is able to deliver immediate added value from his substantive knowledge and experience in the sales field. The pragmatic approach generates a high 'learning efficiency'.
Image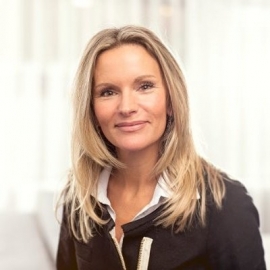 The collaboration with Daniel was very pleasant because he listened carefully to our wishes. We have learned a lot from him, and we gained a great return on our investment.
Image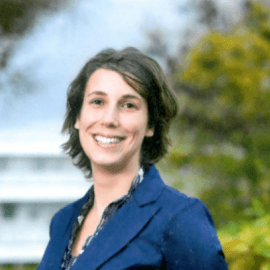 Daniel has helped me in a very powerful way in my personal growth. He is a good listener, decisive and has a lot of experience. I can heartily recommend Daniel for both business and personal development!
Image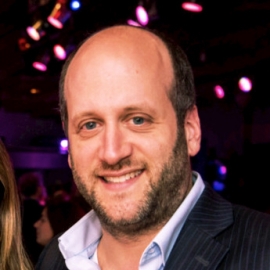 As an entrepreneur it's fine to be stubborn, but now and then it is time for a check-up to see if you are indeed making the right moves. Daniel has the rare talent to ask a few questions to make sure that I am on track.
Image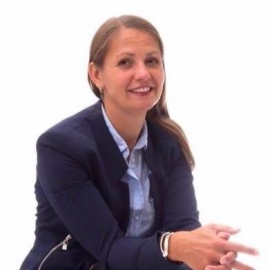 Daniel has a huge 'backpack' full of experiences. He does not only talk the talk but walks it too. I think he is inspiring, driven and very result-oriented. Commercial success guaranteed!
Image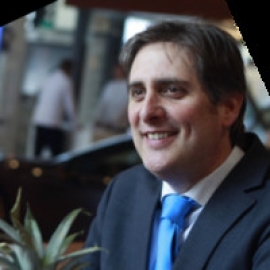 Although I have over 19 years of experience in sales, sparring with Daniel gives me new insights every time. He guides me to make the right choices by asking great questions.
Sebastiaan Albada Jelgersma
Image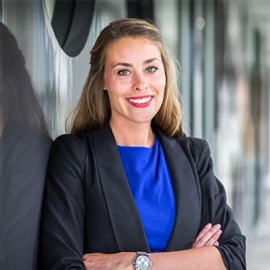 With great enthusiasm, Daniel has ensured that all the participants of our bootcamp-event have achieved their targets.
Image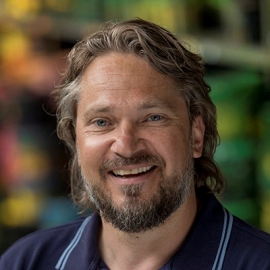 In a positive sense, I call Daniel a 'sales freak'! He can show and teach all the tricks of the sales trade to any sales team. I highly recommended him!
Commercial Director at Fox
Image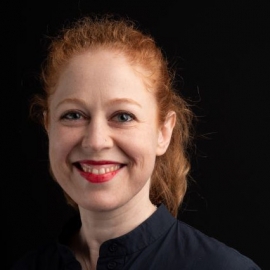 I have gotten to know Daniel as a business coach and he is phenomenal at strategy, analysis and giving guidance. Daniel is extremely focused and goal-oriented while listening to the voice of the client, and his ability to incorporate the client's needs and vision are outstanding. 
Image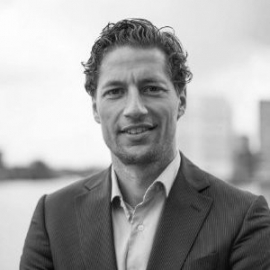 Daniel is an energetic coach/trainer. Apart from the fact that he is inspiring, Daniel also has years of sales experience which means he understands salespeople's feelings. A big difference compared to other trainers.
Managing director Sales B2B at Vattenfall
Image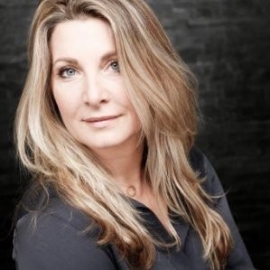 Daniel is a perfect and strong motivator. A great 'booster' for any sales team.
Image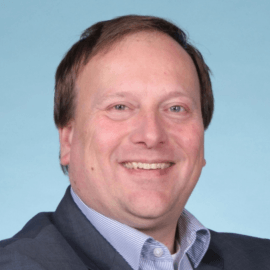 I have worked several times with Daniel and always with great pleasure. He added a lot of value to our sales teams.
Image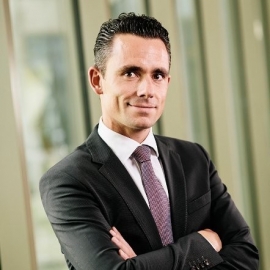 The training that Daniel provides is very pragmatic. The team is enthusiastic, the first results were visible within a week. Compliments!
Image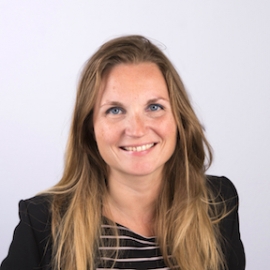 Daniel is a sharp observer and has given us meaningful insights regarding the organizational structure and sales optimization.
Image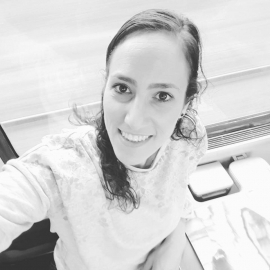 I found it difficult to make a choice in my career, so therefor I approached Daniel. He challenged me in a very effective way so that I knew exactly what I wanted to do. And it took only one session!
Image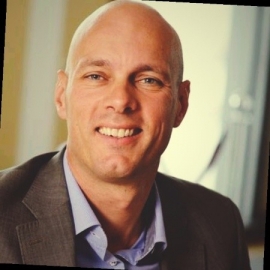 As I have a very driven personality, I prefer to run my company in a 'full speed' way. Daniel understands this enthusiasm. During our sessions, we find workable and practical solutions to realize my stream of ideas in as efficient and lucrative a way as possible.
Self employed entrepreneur
Image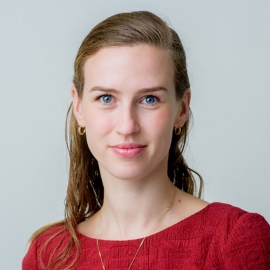 I have noticed that Daniel has the natural combination of coaching based on feeling, intuition and an experienced business sense. He taught me to look at my own situation through that combination. 
As a result, I was able to let go of my "tunnel vision" and I gained great advice.
Image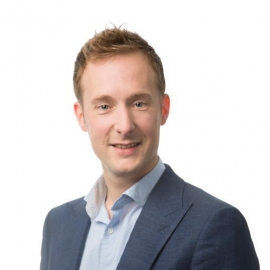 Besides the fact that it is very pleasant to work with Daniel, he has taught Myler a powerful working method. This immediately resulted in more sales. With his enthusiasm and experience, he was able to train the team with knowledge that could be applied immediately.
Image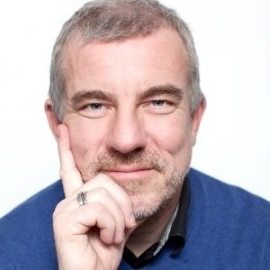 Daniel's presentation on New Business was the best presentation I have ever seen in 20 years of business and 1,000s of presentations. He transformed my belief in myself (and many others) in a highly dynamic and interactive way!
Pitch Coach & author of Pitch To Win
Image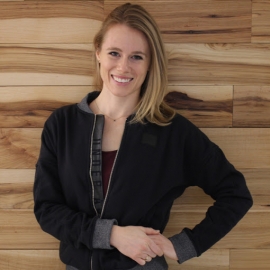 I was at a major fork in the road when it came to my startup, I needed someone to challenge me but also hear my point of view. Daniel did both wonderfully. After just one session, I left feeling empowered, refocused and hungry to take action to bring my foundation to the next level. 
Image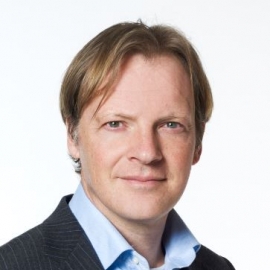 Daniel = new business energy!!
Image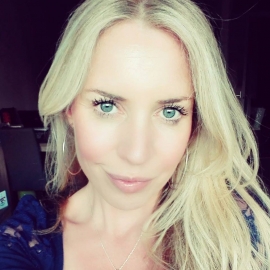 Daniel's interview tips and techniques provided me a different view on conversations with potential employers. Daniel has coached me in a very satisfying way.
Image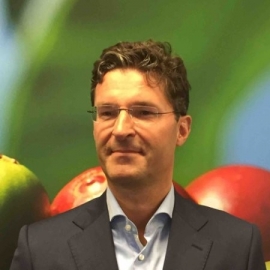 We immediately measured improving results during and after the training!
Image
For the Dutch Information Security conference, we hired Daniel as the day's chairman. Besides the fact that he provided excellent assistance in the preparation of the day, he also provided fantastic idea's on how to best approach our target group. 
Image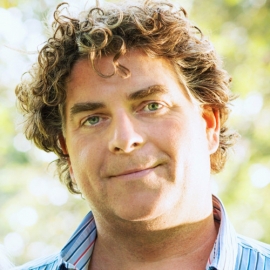 We hired Daniel for a hands-on workshop. The results were amazing, as a team we achieved an unprecedented number of qualified meetings with our potential buyers. 
Manager Business at Manpower